As we learned in one of our previous blog series, video on demand is on a major rise. In fact, there is a strong argument to be made that video is the king of all content. But why? What makes video so powerful? Read on for four reasons why video content marketing is the most impactful way to reach your audience—along with some tips on how to optimize user experience for maximum engagement.
1. Consumers are watching more video content than ever before
Online videos are expected to comprise more than 82% of all consumer internet traffic in 2022—a sharp 15x increase over the last five years. In fact, 78% of people watch online videos at least once a week, and more than half watch web content at least once a day. Businesses can't afford to ignore this massive increase in content demand.
Research where your consumers spend their time. YouTube ranks as the most popular video platform in the U.S., boasting visits from nearly 90% of all digital consumers, and Facebook is a close second at 76%. These platforms cater to slightly different demographics, with YouTube being most popular with consumers ages 15 – 35 years old, and Facebook attracting most users in the 25 – 44 years old range. A premium content producer can help you develop and execute an end-to-end campaign strategy targeted toward your various marketing personas.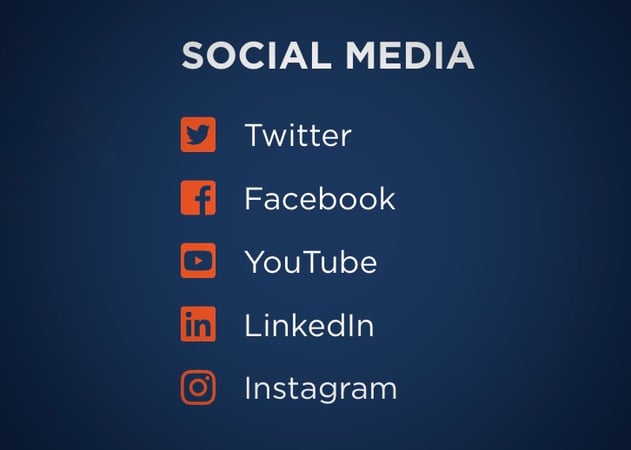 2. Videos drive Engagement
Not only are consumers watching more video content, but they're also interacting with it at high rates. In fact, a whopping 92% of consumers share mobile videos with others, and video content on social media is shared 12x more than static images and text combined. Tweets with video components are shared 10x more than ones without. Shockingly, even the mention of "video" in an email subject line increases the open rate by 7%.

Consider creating a choose-your-own-adventure video or virtual reality experience. Consumers are responding to interactive content in even higher numbers, with 90% of consumers watching an interactive video to the end. The majority of marketers are also claiming success with 360-degree videos, where viewers are able to explore the environment fully by controlling the camera angle throughout the experience.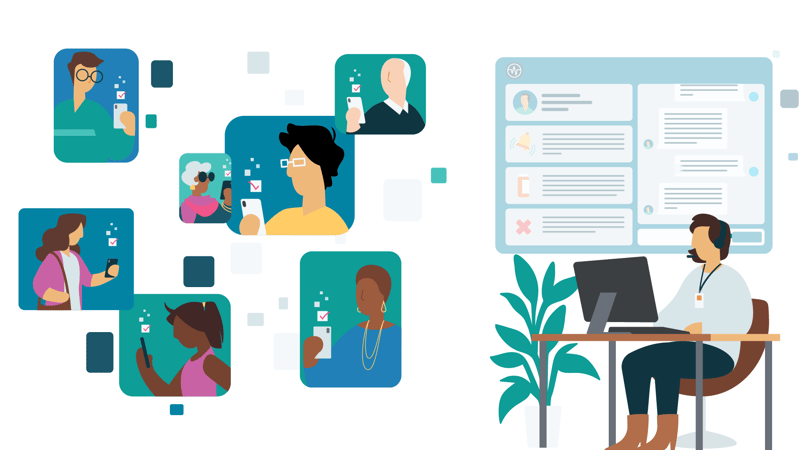 3. Video Increases brand awareness
Content marketing is all about building trust and promoting brand awareness, and videos have a stellar track record in this department. Viewers typically remember 95% of a message when they watch it in a video, compared to a 10% retention rate when reading plain text. And 80% of users report remembering ads viewed within the past 30 days.
Creating compelling videos that represent your brand helps you rise above the noise, but it's important to choose the right kind of video for the audience and channel. Explainer videos help more than 90% of consumers learn about a company's products and services, for example, with consumers watching more than 1 billion hours of video collectively—per day—it's essential to make sure your videos are both sophisticated and highly adapted to your message.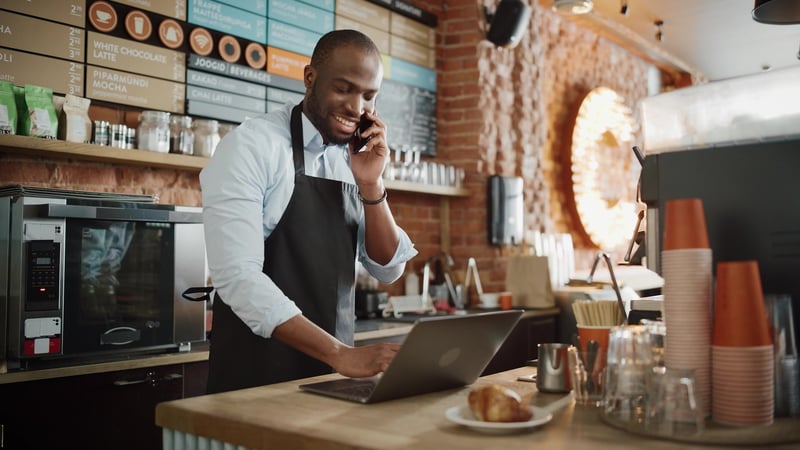 4. It's worth the investment
Perhaps the top reason video is measured as so impactful is its high return-of-investment (ROI). According to a recent Wyzowl study, 83% of marketers said video helped boost lead generation, 89% reported a higher ROI, and 87% reported an increase in website traffic. Video is helping with growth, too. Marketers who use video were able to grow revenue 49% faster than companies that didn't utilize video content.
The advantages of video marketing aren't limited to just sales. In fact, 43% of customer service centers have reported reduced support calls because of how-to videos and tutorials. But it's hard to know if your videos are working if you're not gathering data. From monitoring views on Google analytics to tracking interactions on social media, make sure you remember to collect information that will tell you which videos—and channels—are most effective.
Partnering for Success
Now that you know why video content is an irreplaceable part of any business marketing strategy, it's time to dive into planning and producing meaningful and personalized stories for your brand. Video planning, production, and distribution are major undertakings requiring both expert skills and specialized equipment. A premium video production company can help guide your business through each step of the process, ensuring that your customers stay engaged with impactful video content. Check out our blog, Creative Content and Communications Success: How To Up Your Game with Video Production, for help getting started with the video production process.