With online engagement at an all-time high, business leaders are devoting more time for digital strategy and planning—particularly when it comes to marketing, content creation and video production. If you've already read part one of our series, you may have outlined six to 12 months of content designed to draw in clients and feel ready to hit the ground running. But with 92% of video marketers reporting an increase in competition recently, how do you get started producing top-notch video content?
With 92% of video marketers reporting an increase in competition recently, how do you get started producing top-notch video content?
In part one of this blog series, we looked at ways to change your content mindset from reactive to strategic. In part two, we'll discuss three ways to get the most value out of your videos by upgrading the production level.


1. Up-level your video content
While video recordings of your CEO talking on Zoom may have been acceptable in the past, those days are over. Today, consumers expect—and deserve—a TV broadcast-level experience. And with around 50% of consumers dropping off within the first three minutes of an online video, you have limited time to captivate the viewer and promote your brand. Here are a few requirements to consider as you plan your video production:

Consumer-level equipment is inexpensive and easy to find, but often produces low-quality videos. Creating a broadcast-level video requires professional video cameras, lighting, and audio equipment.


A team of expert storytellers
Investing in top-tier equipment is not enough—you need experts who know how to tell YOUR story, and operate that equipment to capture the best visuals to tell your story. Beyond camera, lighting, and audio experts, you'll also need a knowledgeable post-production team to take the raw footage and make it into a compelling story through careful editing, color correction, and visual effects.

Whenever possible, it's best to record your video in a professional studio. While an in-office video might feel more manageable, variables like décor, ambient noise, or poor lighting can't be controlled.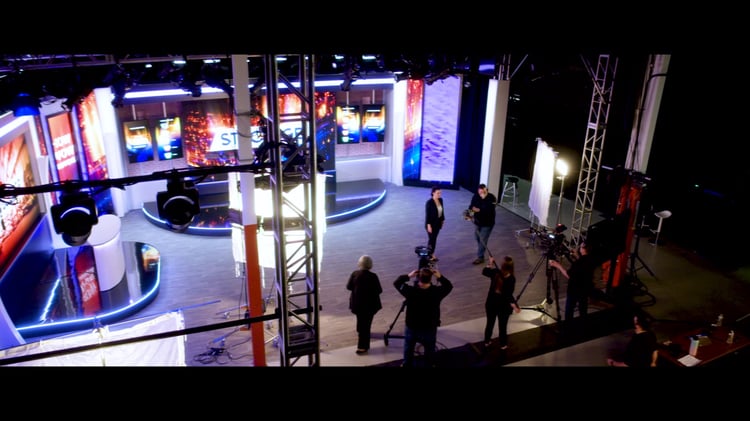 2. Incorporate your branding into all of your videos
According to a 2021 study, inconsistent branding and messaging across channels is one of the top frustrations for consumers. Your content can easily miss the mark if the viewer doesn't fully understand the company's identity and tone. Make sure all of your video assets adhere to your brand guidelines – colors, fonts, imagery, etc. – to maintain a visual consistency across all your marketing channels.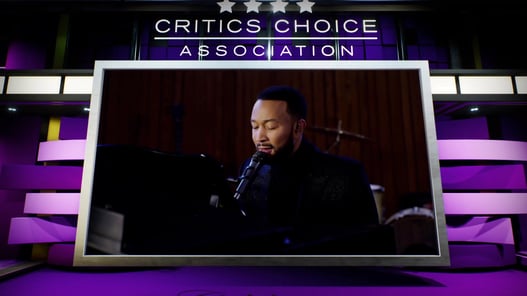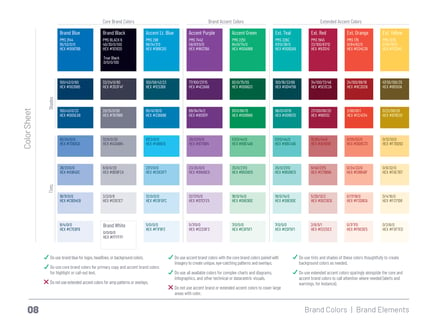 3. Incorporate your Videos into your Events and Experiences
Too often, companies and organizations consider event planning separate from other creative services—but events are an extension of your brand, just like any other piece of content. In fact, events require many of the same skillsets as video production: dedicated creative staff, skilled videographers and audio engineers, and meticulous organizers and planners.
Events are no longer standalone experiences – you'll inevitably have a mix of in-person and at-home audiences, whether livestreaming your event, or posting recordings of them for viewing on-demand.
To ensure a brand consistency across all of your events and experiences, it's helpful to have the same partner or group working on ALL of your creative assets. Work with a skilled event production and creative services team that can handle all creative aspects of your event experience to create synergy between your event theme and content.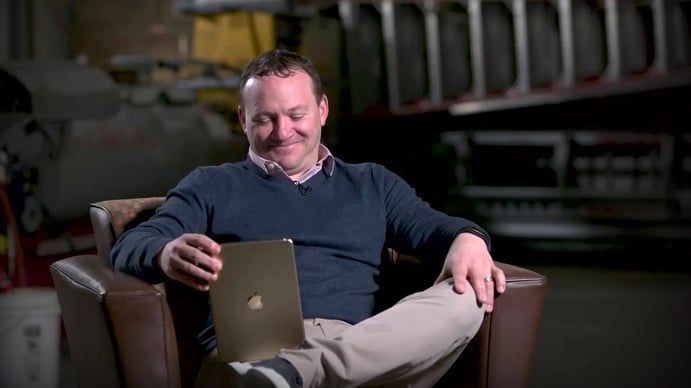 Up your production game
Video content is proven to be the most effective way to get your message out to your audience, and marketers need to stand out from the crowd. Partnering with Stagedge's team of experts will take your video production to the next level, ensuring consumers not only get a high quality product, but also the right message. And if you're still in the content planning phase, be sure to check out part one of this blog series,Stop Being Reactive With Your Creative Content: 5 Steps for Communications Success.