It's no secret that few years have been as disruptive to the events industry as 2020. The global health crisis brought on by COVID-19 resulted in cancellations and venue closures the world over. But our industry refused to go down without a fight.
Event managers everywhere have adapted to the new normal - producing events not in ballrooms, but over the internet. As virtual events evolve from the exception to the norm - it's critical that your event format and content evolve too.
Here are 5 ways to ensure your virtual event is a great brand experience and keeps your audience engaged:
1. A Show Flow
If you were planning an in-person conference, a Show Flow would be one of the first items on your to-do list - the same should be true of Virtual Events! This document will give all of the stakeholders involved in the production a clear understanding of what is taking place and when.
Your show flow will include what is being presented, who is speaking, and what content should be displayed. Any good production partner will collaborate directly with your team to build a show flow that is realistic to produce and provides an engaging event experience.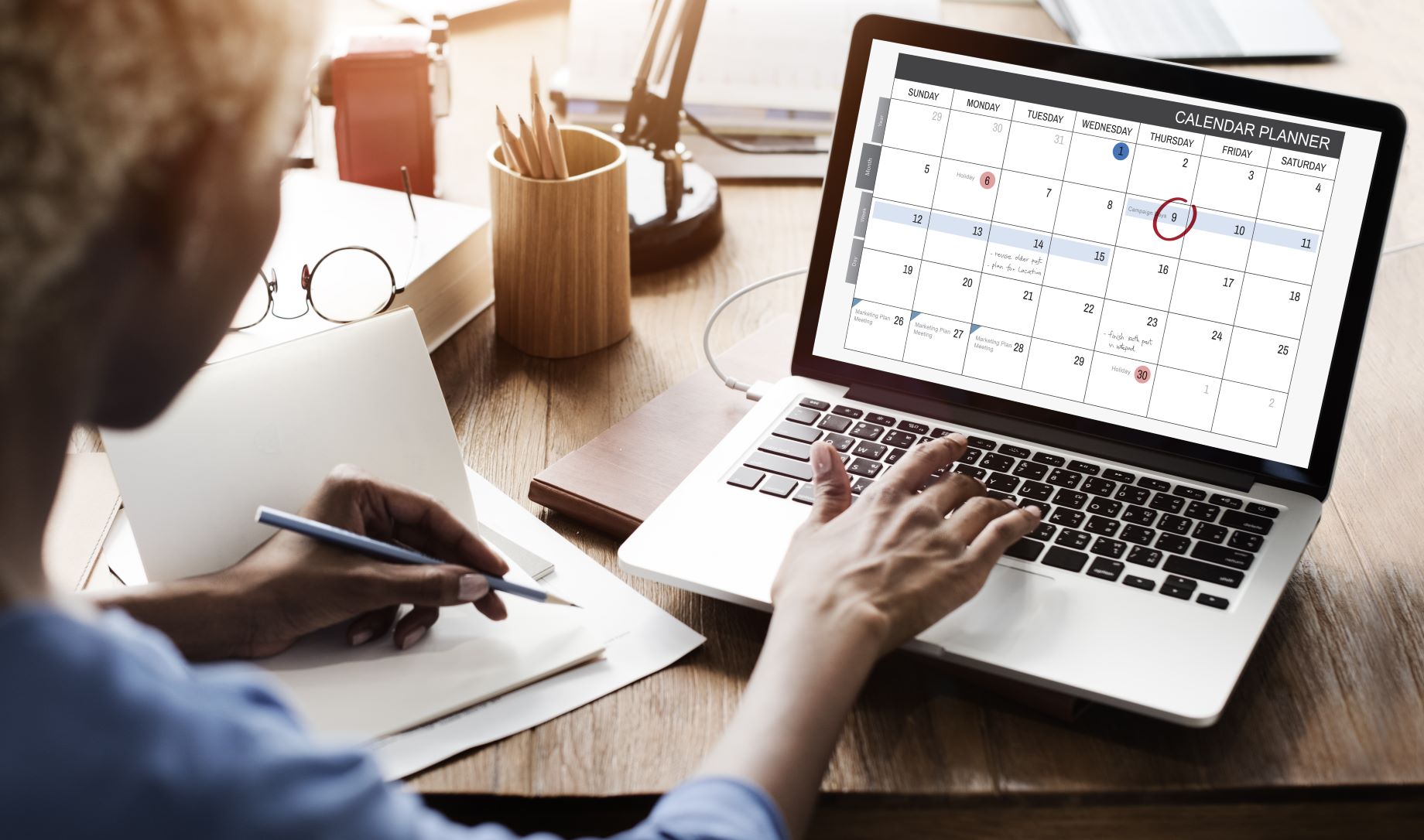 2. Shorter Sessions
Let's face it - no matter how interesting the content is, the audience environment plays a huge factor in how well it is received. It's important to consider all that the 'work-from-home' crowd is contending with in this new normal. 54% of employees say they deal with more distractions when working from home.
Where in the past, you would have someone's dedicated focus, as they sat and listened for 90 minutes in a ballroom, today they are likely working hard to multi-task. Work and life are blending together like never before, so be sure to take that into consideration when planning out your program.
Frequent breaks, shorter sessions, or even pacing your presentations out over days (instead of hours) are all ways to help your audience feel they can truly engage with your content while also tending to everything else life throws their way.

3. Production Value
When your event goes virtual, one of the concerns that always looms largest is 'How do I keep my audience engaged?' and Event Managers do have cause to worry! When you're delivering your event experience online - distraction is just one click away.
From e-mails to social media - your speakers and content have plenty to contend with. One of the most effective ways to keep your audience tuned in? Up the production value.
When integrating elements such as moving cameras, to musical performances, and immersive animations - audiences are far more likely to stay invested. If the content is well-paced, imbued with motion and variation - your viewers will forget all about checking Instagram.
4. Calls-to-action
Virtual Events aren't just new to Event professionals, they are new to audiences too!
Depending on the level of complexity your virtual event comes with, it's important your audience is given clear direction as to what they should be doing and when.
With interactive elements like virtual breakout sessions, live chat, online quizzes at the viewers' fingertips, your host or MC should consistently be instructing and reminding the audience where to direct their attention.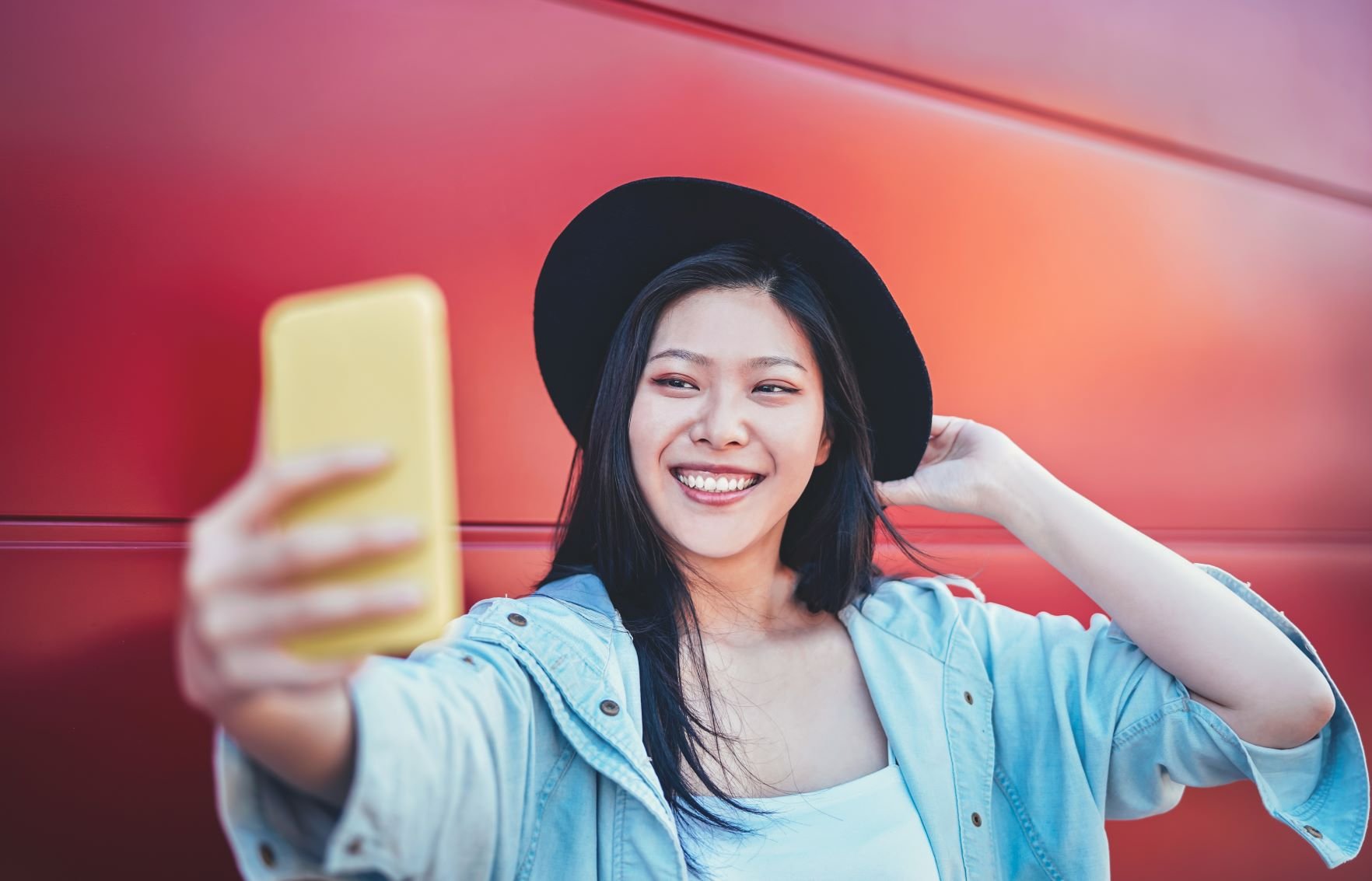 5. a Social Media Strategy
When it comes to Virtual Events - social media provides two powerful opportunities:
First, by leveraging your audience to raise awareness, amp up the excitement, and drive registrations. Using features like 'Filters' on Instagram and Snapchat are a great way to let the audience in on the action.
Second, consider streaming your virtual event across social media. In 2020, 50.1% of the time spent on mobile is using social media apps, so maximize your event's reach by connecting with your your audience where they are already engaging.
Ready to start planning your next virtual event? Connect with our Production Experts today!