Over the past 45 years – massAV has consistently evolved to meet the changing needs of the events, communications, and marketing professionals around the world.
We've expanded our capabilities and expertise to include new technologies and production processes like video and animation, projection mapping, virtual events and more.
And now we're evolving something even more significant - our name. So we're answering 5 important questions to shed some light on the big change:
Why is massAV becoming Stagedge?
We are proud of our storied legacy, starting as an audio visual partner to universities and businesses in Massachusetts.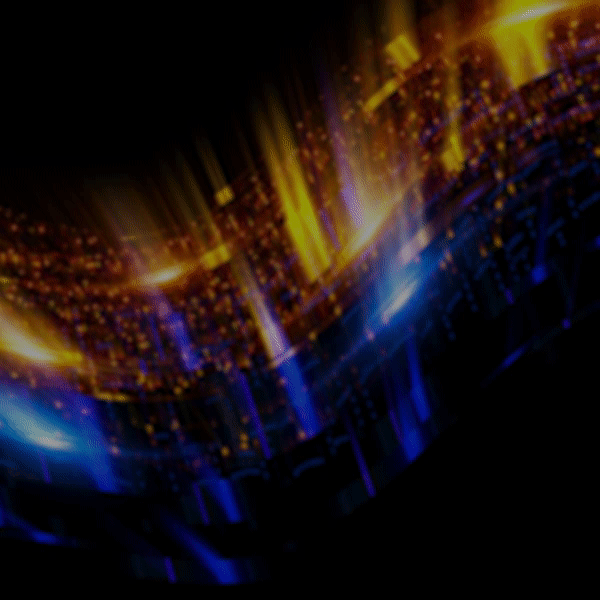 Today, upon that strong foundation, we are experiencing growth and transformation like never before. As our reach continues to expand beyond New England, as our expertise evolve beyond 'AV' - we decided we were ready to publicly share what we've known for some time – we're much more than an AV company.
Where does Stagedge operate today?
Stagedge is headquartered in Massachusetts, but our network of production experts spans across the United States. Today, we're supporting clients around the world including markets like California, New York, the UK, and Europe. This expansion will continue as we make investments and grow our partnerships throughout key markets.
What does the new name, Stagedge, represent?
The name is something we gave a ton of consideration to. Ultimately we kept coming back to one critical element of the work we do: The Audience Experience. Every day we support major brands as they aim to meaningfully engage their audiences.
From Live Productions, to Videos and Virtual Events – every audience member wants to feel part of the action – to be immersed in the experience. The best seat in the house has always been the stage's edge – whether that stage is in a convention center, a video window, or a custom virtual experience.
Our team really loved the idea of a brand name that is emblematic of our mission – Using technology and creativity to empower meaningful communication through immersive brand experiences.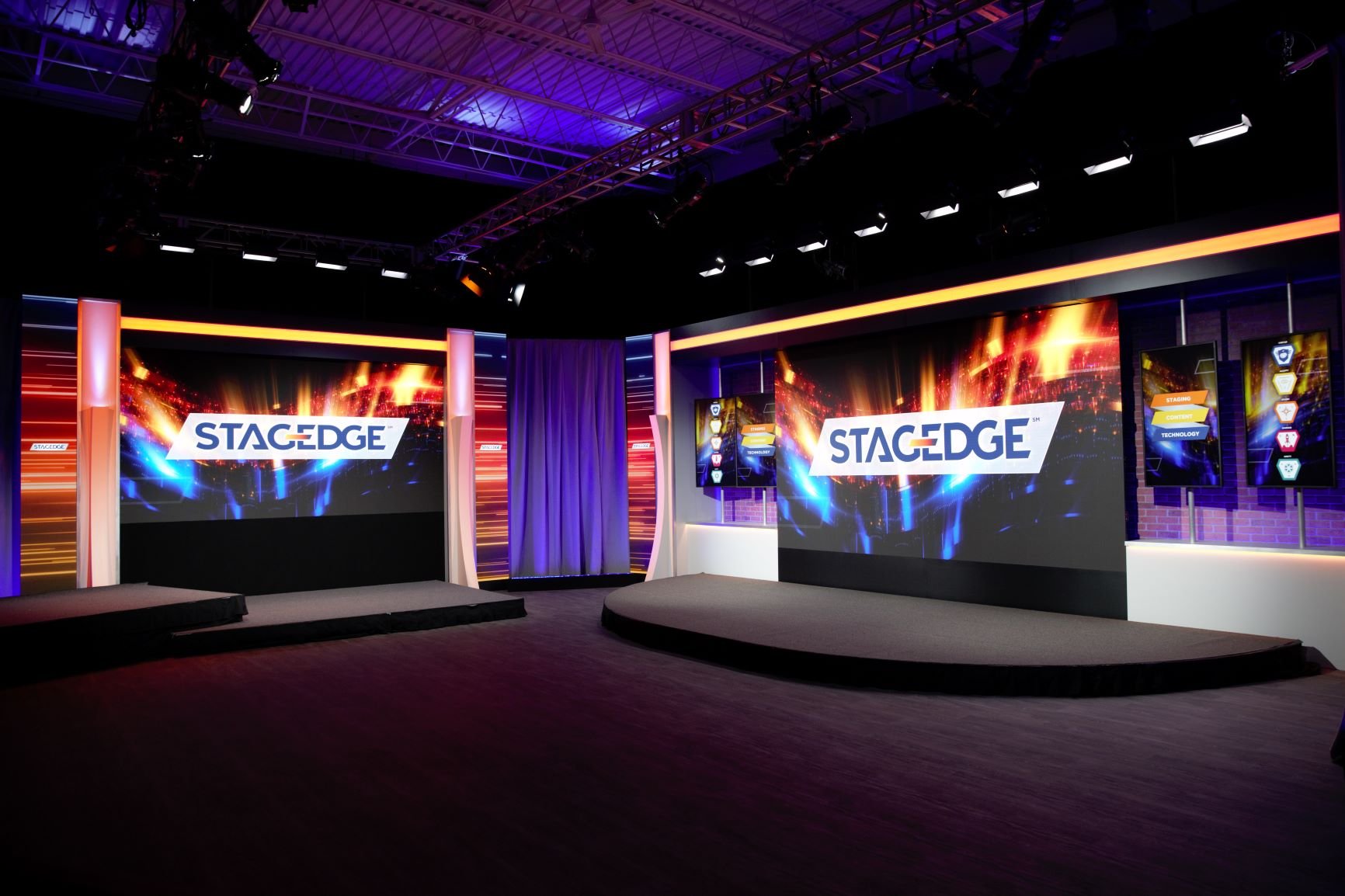 What is changing, aside from the name?
So much has changed at massAV in the past few years. We've continued to invest in state-of-the-art technologies from LED to computer generated virtual environments to world-class live streaming solutions.
But we've also taken a hard look at our processes – from production workflows to our commitment to client service – and we've made some significant improvements. Our production experts continue to be the best in the business and to better support them we've worked hard to reinvent our own brand experience.
As part of massAV's evolution to Stagedge – we focused on modernizing/strengthening our approaches to our 2 most important offerings:
Production
It's our job to ensure that any audience interaction with a client's brand – from video content, to virtual meetings, to live event experiences is unique, engaging, and amazing. We are committed to empowering communication that is clear and compelling.
Simply put, we deliver the highest quality content, powered by comprehensive production expertise.
Client Service
Over the past 45 years, we've had the privilege to grow with and learn from our clients. One of the most profound things our clients have taught is that they aren't just seeking 'a video' or 'a stage show'. They are seeking a partner that will act as a force multiplier for their events, marketing, IT, and leadership teams. We've taken that learning to heart as we developed our service platform, which we call Service 2.0 - a digital-first, on-demand approach to meeting all of our clients needs.
Our transformation to Stagedge isn't just a name change. It's a highly visible symbol of our new approach to client service.
Can you define the 3 Core Capabilities of Stagedge?
Staging
Put simply, our Staging expertise comes to life through a powerful combination of technology and creativity to develop an immersive venue for your brand experience. From live event venues such as convention centers and ballrooms, to virtual venues such as websites and interactive platforms – our team creates compelling venue designs that are powered by state-of-the art technology.
Content
To convey brand messaging in an engaging way, many clients look to Stagedge to help deliver those messages through multimedia content: Producing videos, animations, and presentation designs to amplify key talking points. From ideation to distribution strategy development to content hosting and analytics, Stagedge is here to help your brand get everything you can out of each creative production.
Technology
In today's world, technology is the backbone of any brand experience: from LED screens and projection mapping at live events to broadcast-quality live streaming solutions – the tools we use are best-in-class. Our team of in-house experts harness the power of our wholly-owned portfolio of experiential technologies to produce the brand experiences businesses demand and audiences deserve.